Hello! I'm Gabriel Gambetta.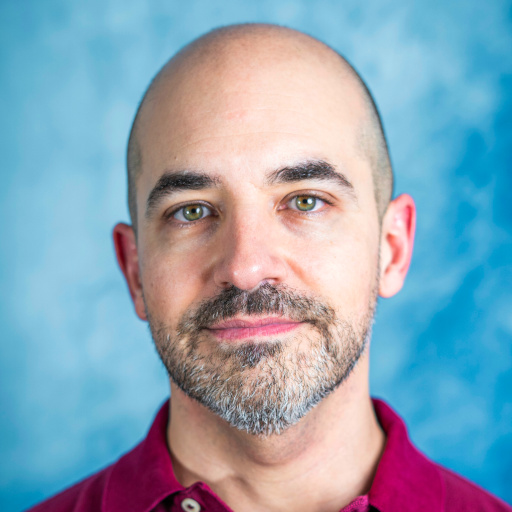 I'm a senior software engineer at Google Zürich; and an aspiring writer, filmmaker and actor.
In the past I worked at Improbable in London for a few years. It was a seed-stage, 30-person startup when I joined; by the time I left, it was an unicorn with 500+ people. Experiencing this from the inside, and being a small part of it, was an amazing experience.
In the more distant past I founded and ran a small indie game dev studio for almost a decade. I also taught Computer Graphics at my university; I've written a book based on my lectures, published by No Starch Press.
To get in touch, just send me an email. I'm also on Facebook, Twitter, LinkedIn and IMDb.
Here are some of the things I've made over the years.
Opt-in: an hour-long, no-budget feature film I wrote, produced, directed, and edited; made with a tiny, all-volunteer cast and crew.

"An idealistic engineer lands his dream job at the biggest social media company in the world. But when he discovers the dark side of the business, he must decide whether to stay silent or risk everything to expose the truth.".

Watch it on Amazon Prime Video.

More info on IMDb.

Some writing about writing: